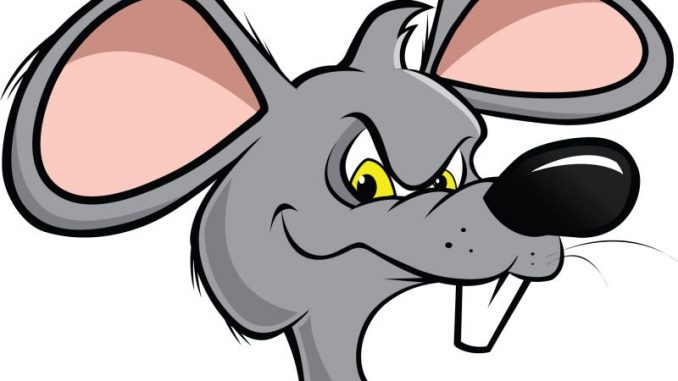 Do you know what today is?  Can you think of anything special?  No?  Oh well… it's kinda special to us.  Today, three years ago we landed right here at Spring Waters! It's really easy for us to remember the date as yesterday was our wedding anniversary and 3 years ago we spent it crossing Bass Straight on the boat.
Just a little bit of trivia for you.
So what else has happened in March?  Well to start off with it has been our third warmest March ever recorded!  That's got to be good.
Our days have been packed full, but what about yours?  If you were to stop and think a moment, what would you pick out as the most outstanding "happening" in March for you?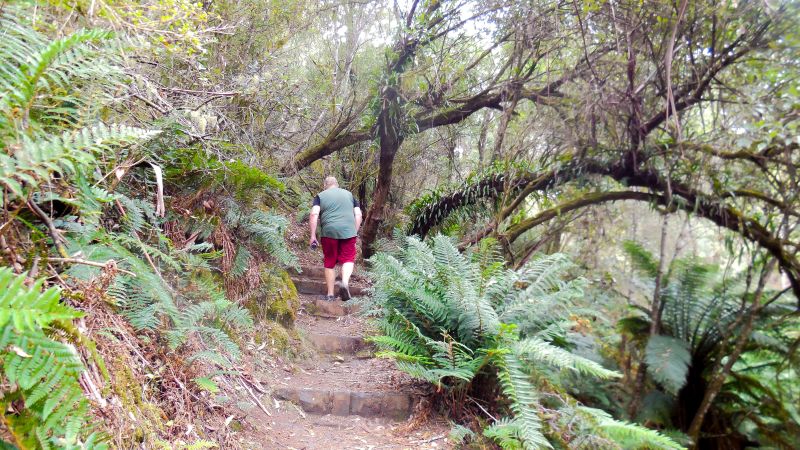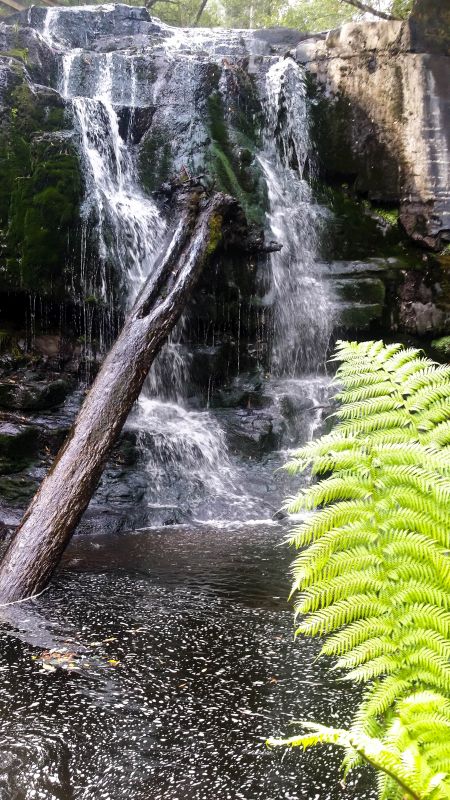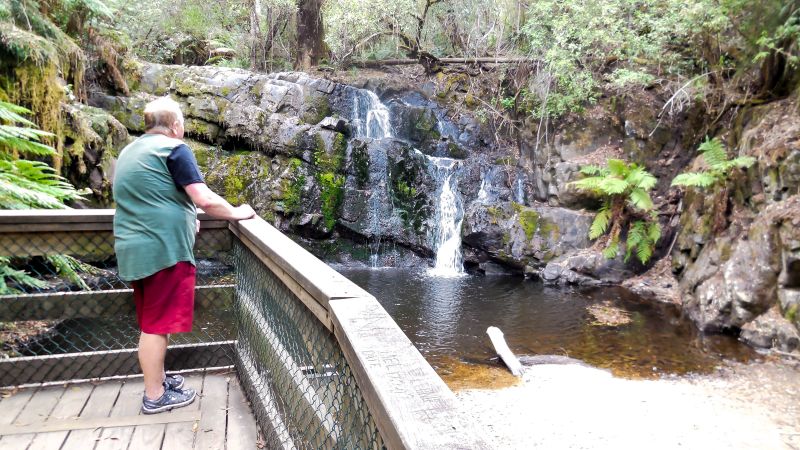 I planned to have Trent's cottage finished by the end of March and I worked myself silly to do so.
Didn't quite make it as we are waiting on our handyman to do a couple of jobs, so I simply lay down my paintbrushes and said "no more until he's done".
I'll show you the results next time.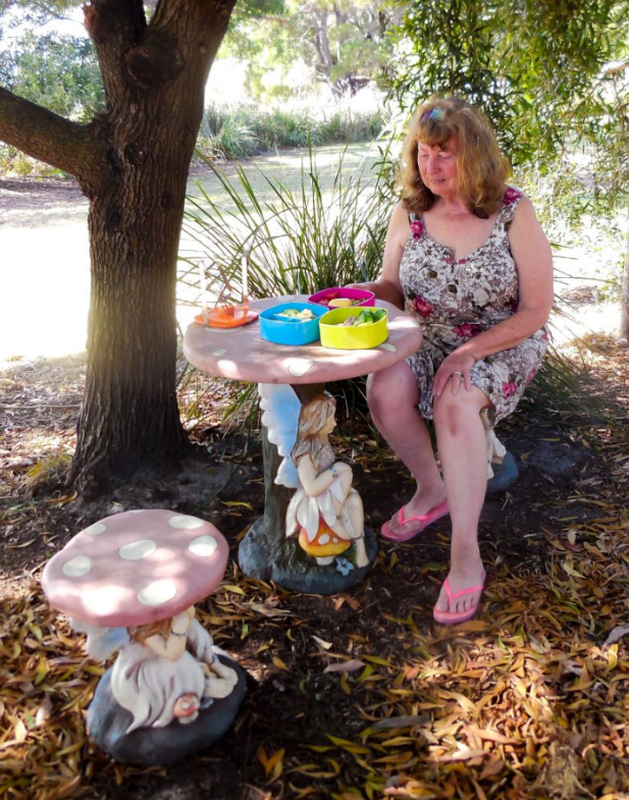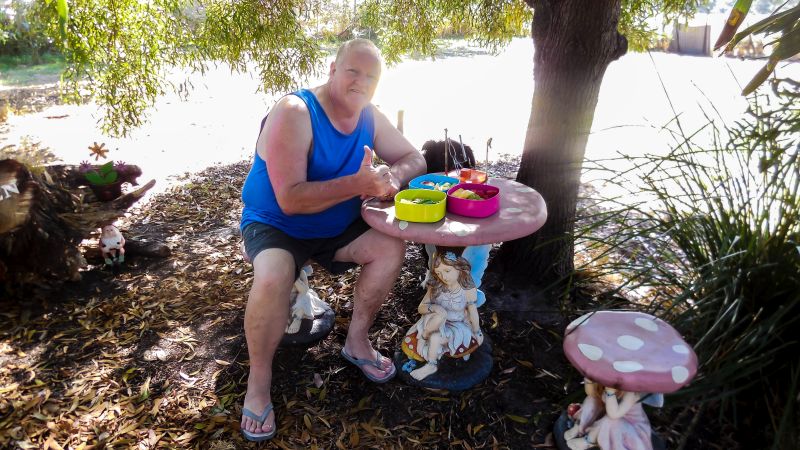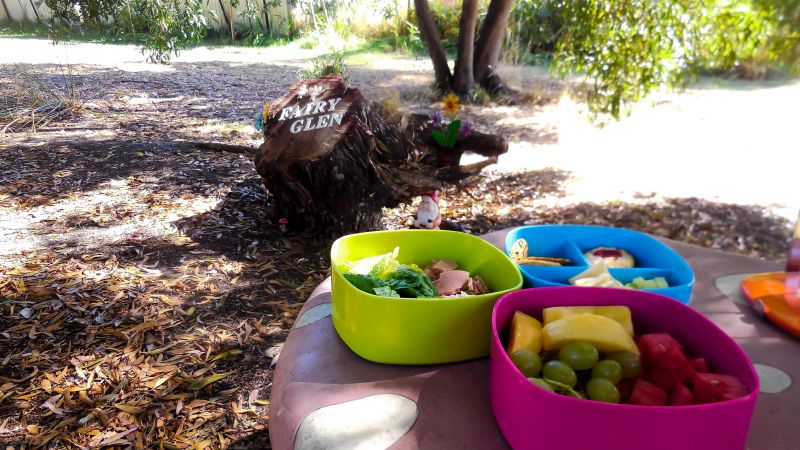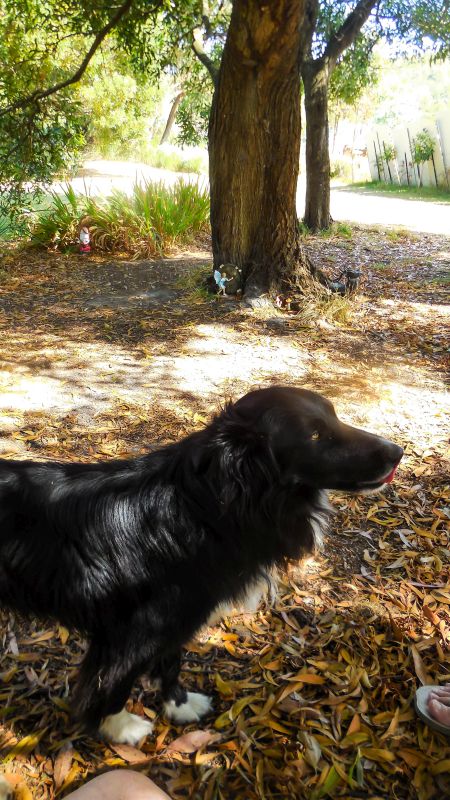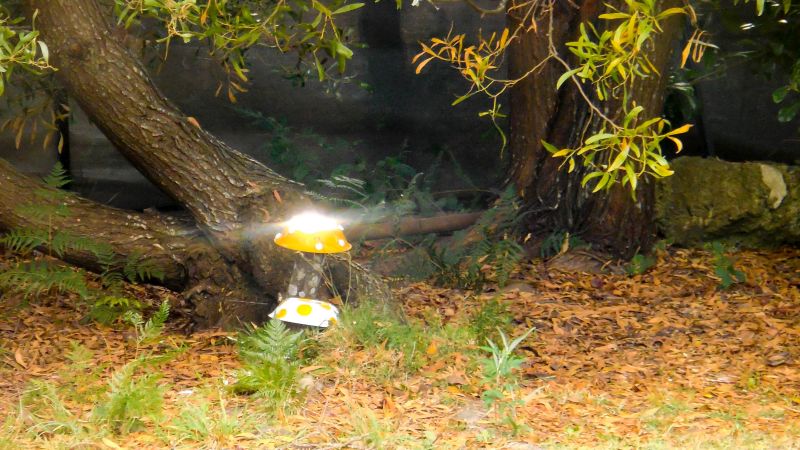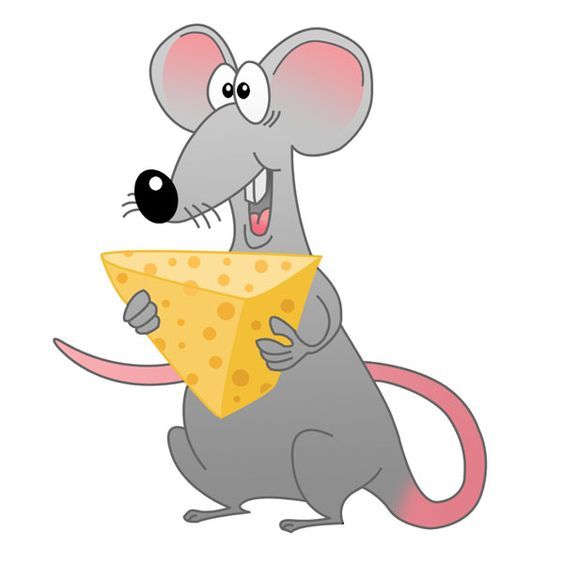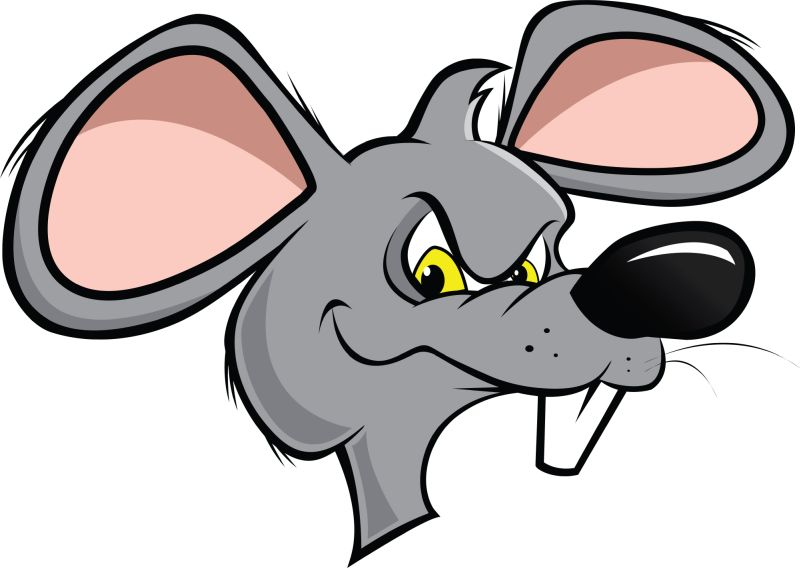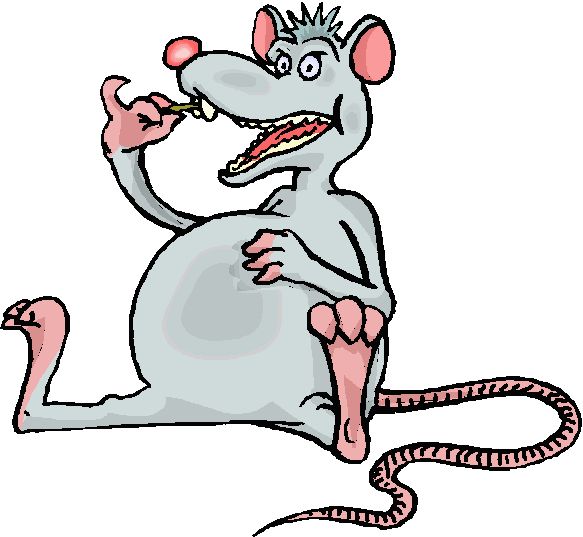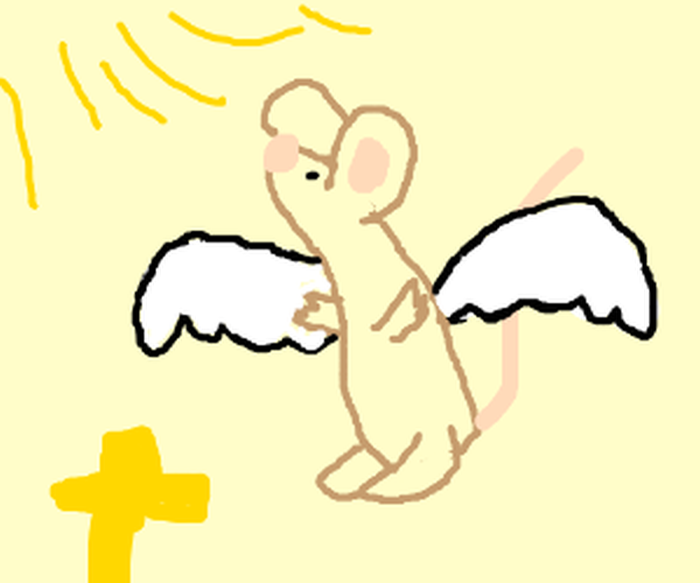 With April well on the way I'd better get cracking or I'll have nothing to share with you next time.  I really do hope everything is going well with you, and don't forget… happy to talk anytime.
It was so sad what happened with the cyclone.  I couldn't believe that people who lived in NSW who would have been talking about all the happenings in Northern Queensland are no longer with us!  Who could have believed it would have such an effect so far down the coast.
Living on this earth there is always something…
Oh well… until next time.Love and blessings to you,

Marilyn