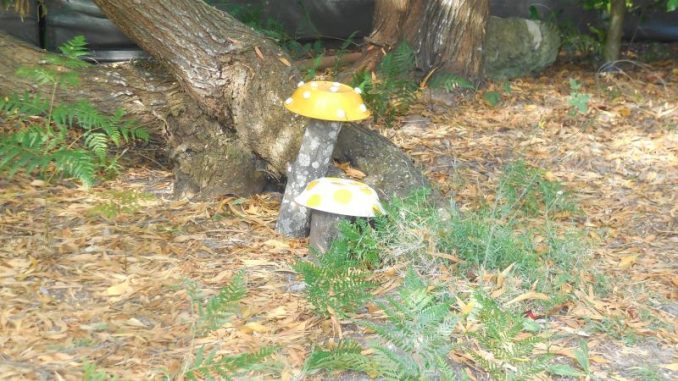 February come, and February go! How was it for you? I know for some it was an extremely hot time, but not so for us. In fact, our summer was a bit of a write off as far as heat went. Oh, nice days for sure, but in comparison to the heat felt in NSW, it was nothing like it.
I think maybe our hottest days hit on the first days of Autumn… hot, really quite hot, especially the afternoons.  Dry too, the grass is beginning to crackle… but so late to previous years.  Normally it's dry long before Christmas, but we've only just lost our green over the last few weeks.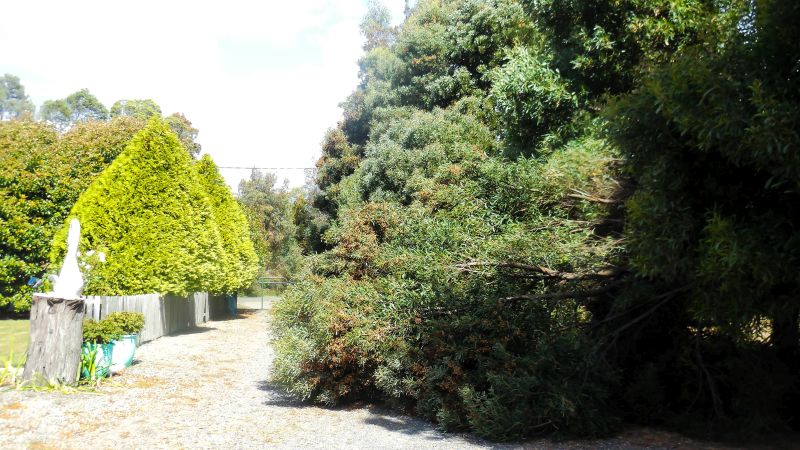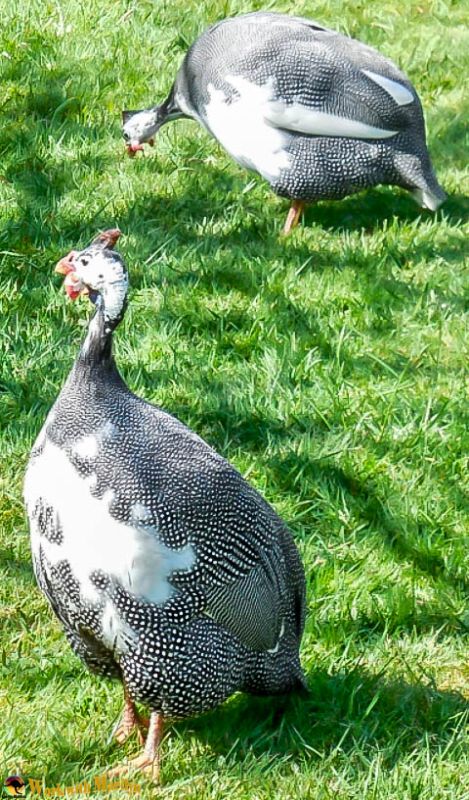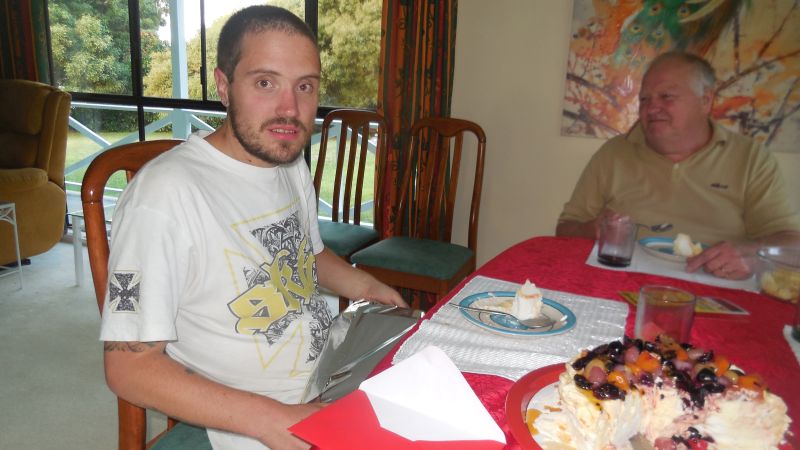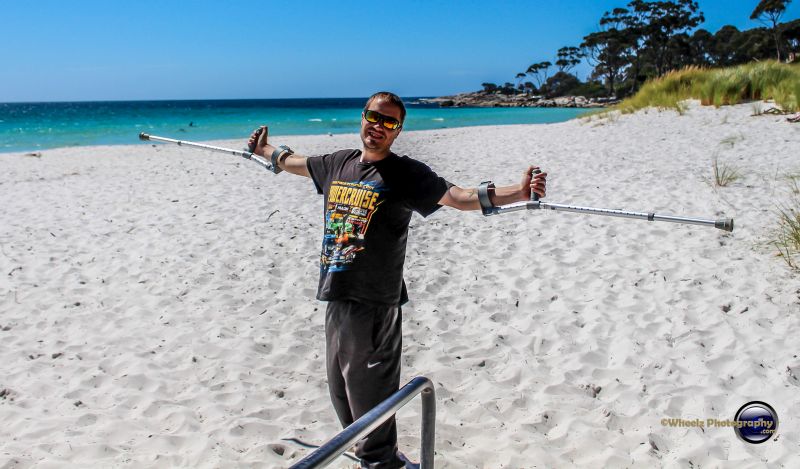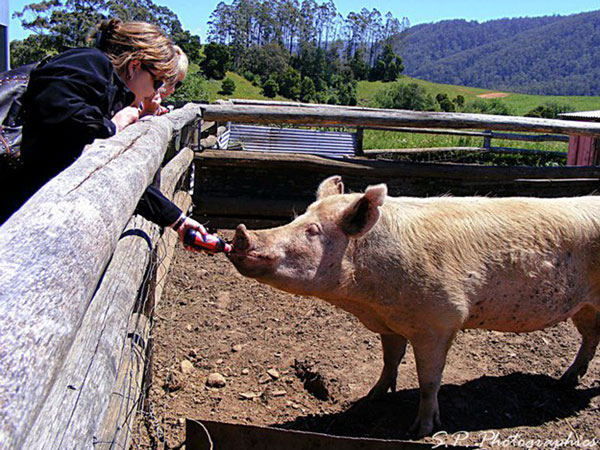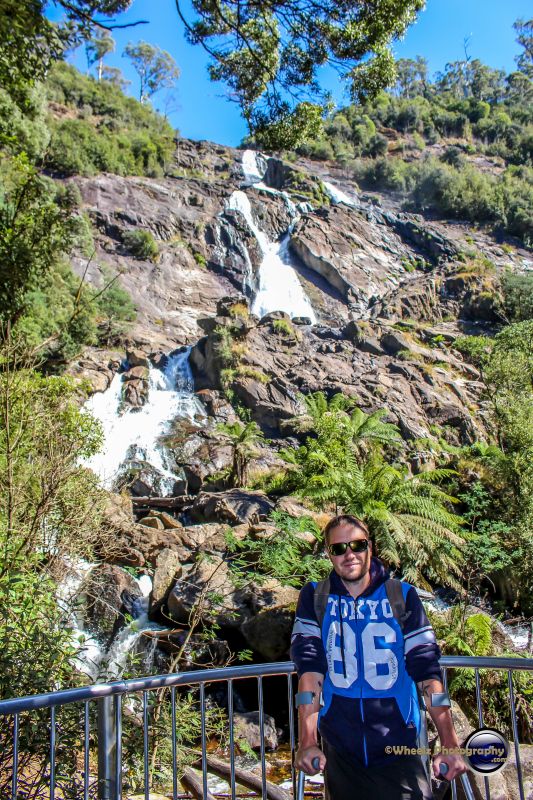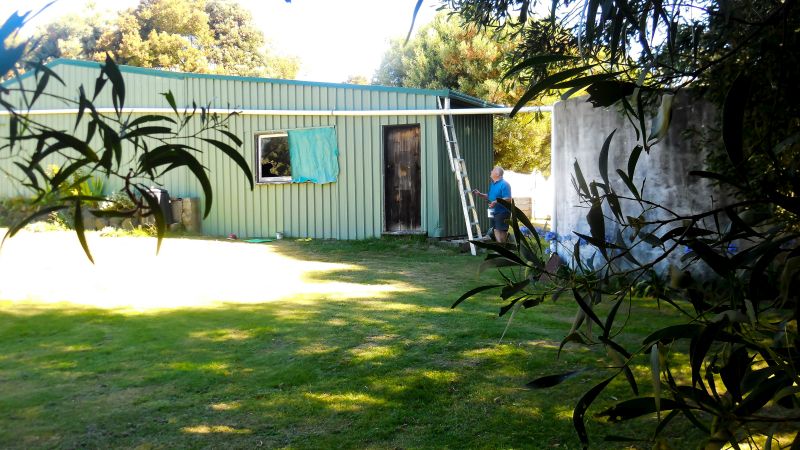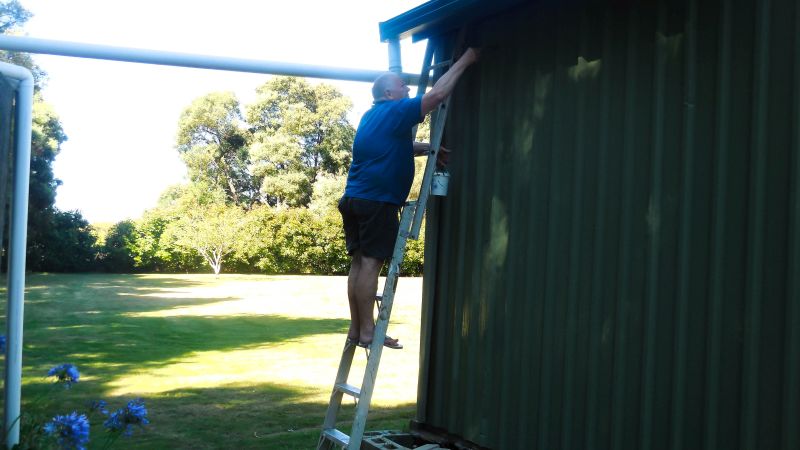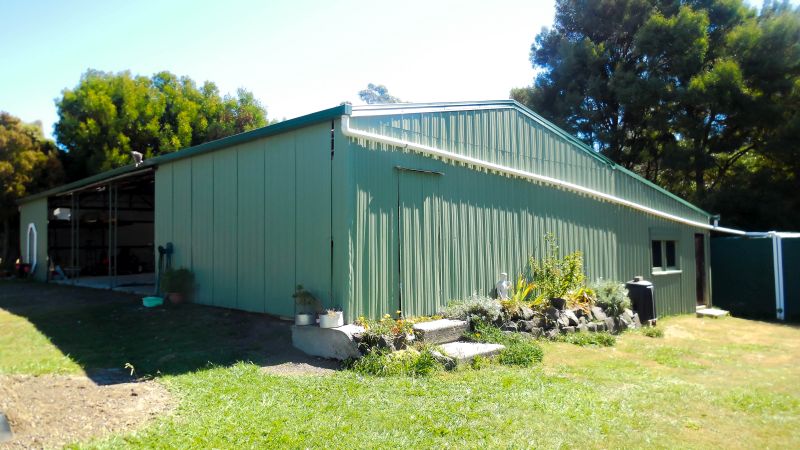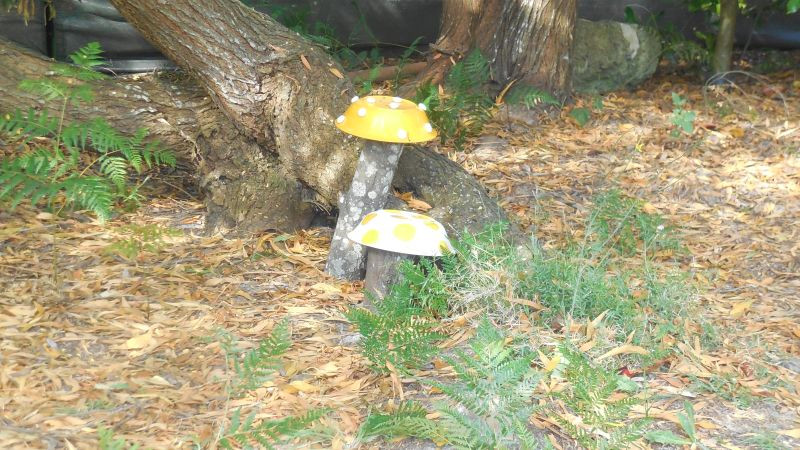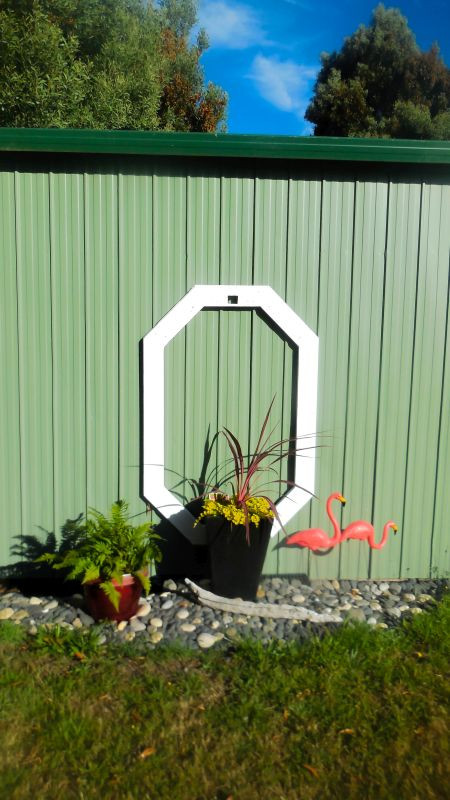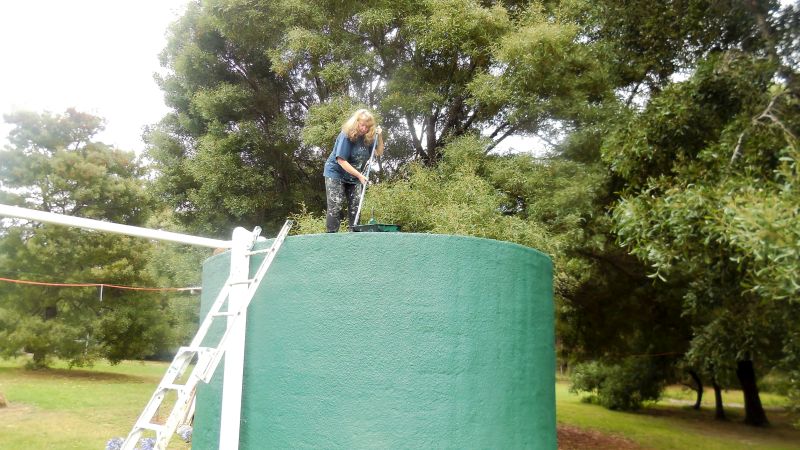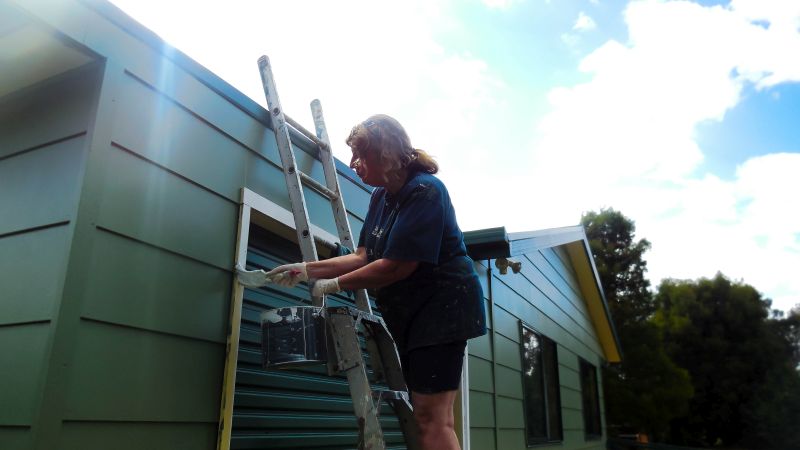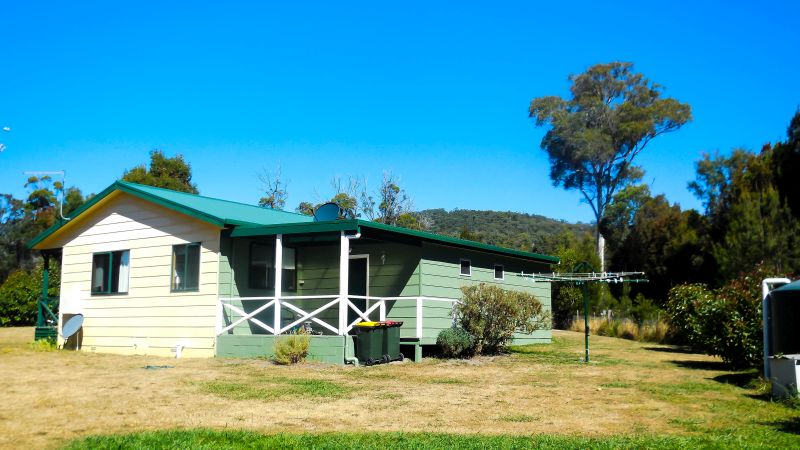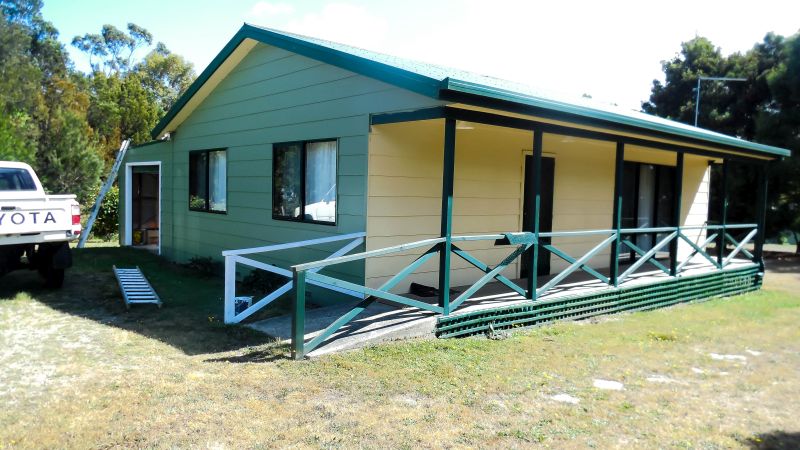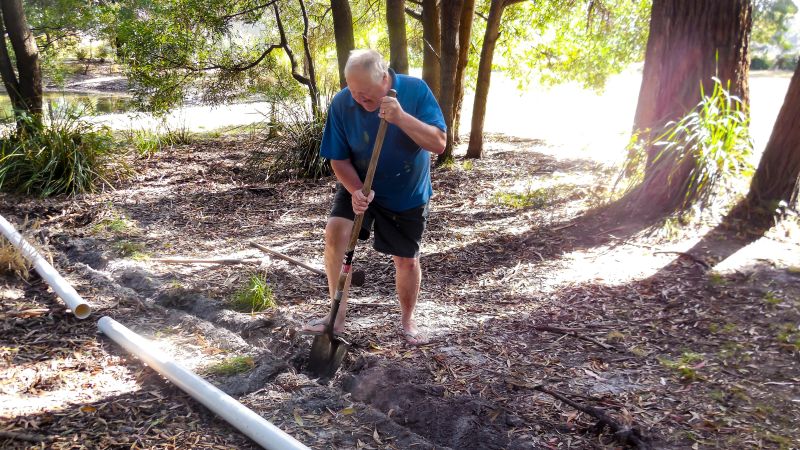 Well that's our February news.  As you can see we've been busy. Hoping to have the painting finished by the end of March.  That'll be good I'm sure.

Selwyn has a week off at the moment and we're going up to Sydney and Gosford to stay with various friends & family.  I don't know how many friends/family we'll manage to see but looking forward to catching up with as many as possible.
Until next time, hugs and kisses…
Marilyn