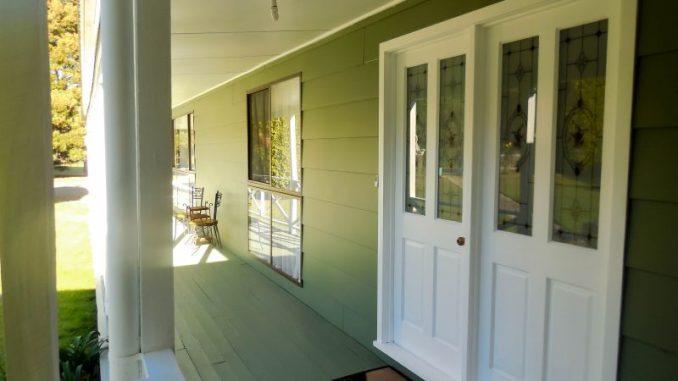 I'm revealing my secret to you right here and now!  What secret you ask?  Hmmm, so you've forgotten that I was holding something back and not telling.  Geez, it was only last November!  Do you even remember last November? 
Oh well, as you know, time flies… waits for no-one, so they say.
Was your Christmas good?  Ours was, especially so because sister was here.  We had fun and a much needed break.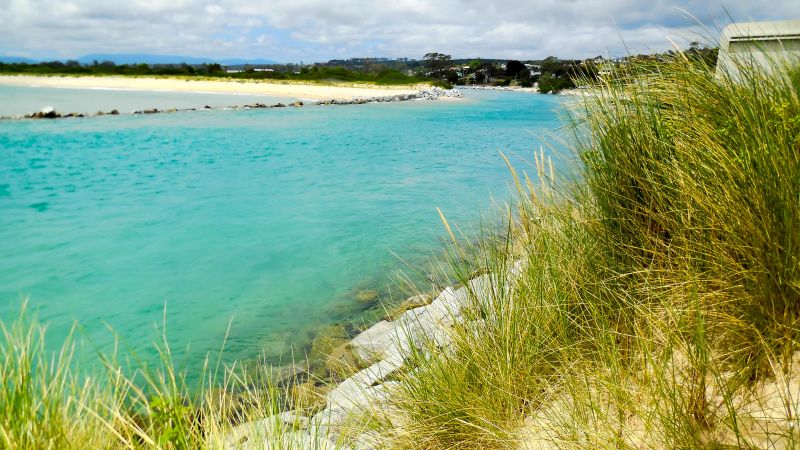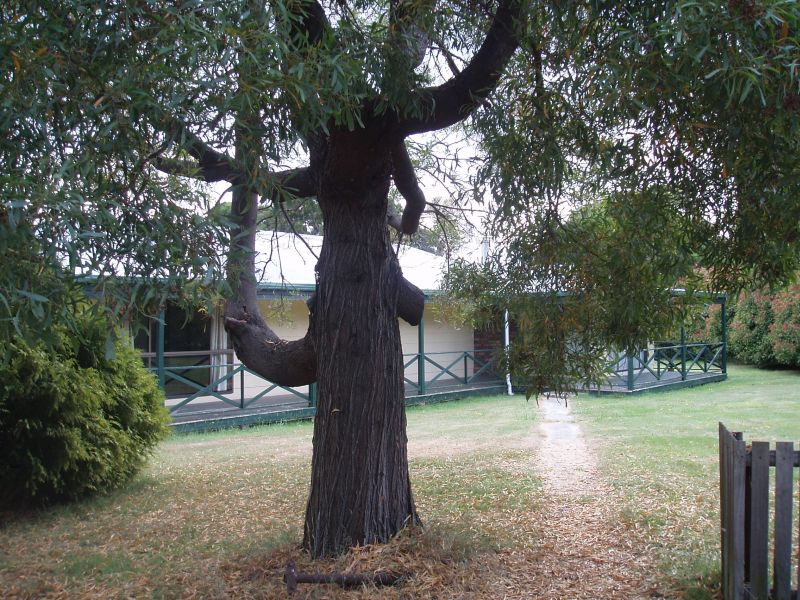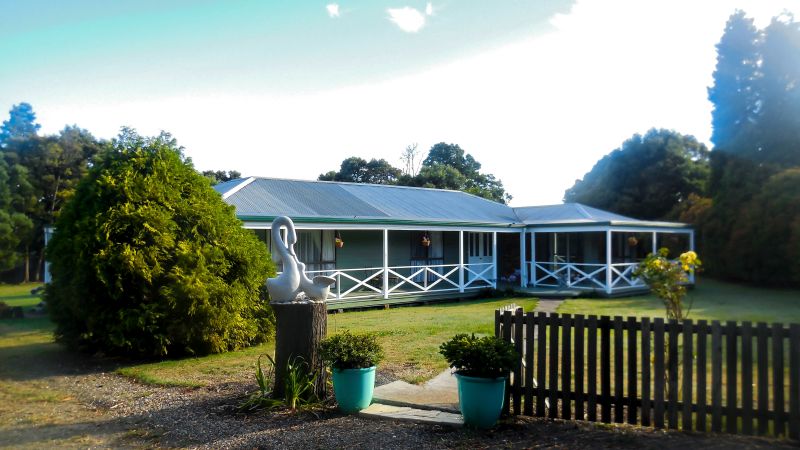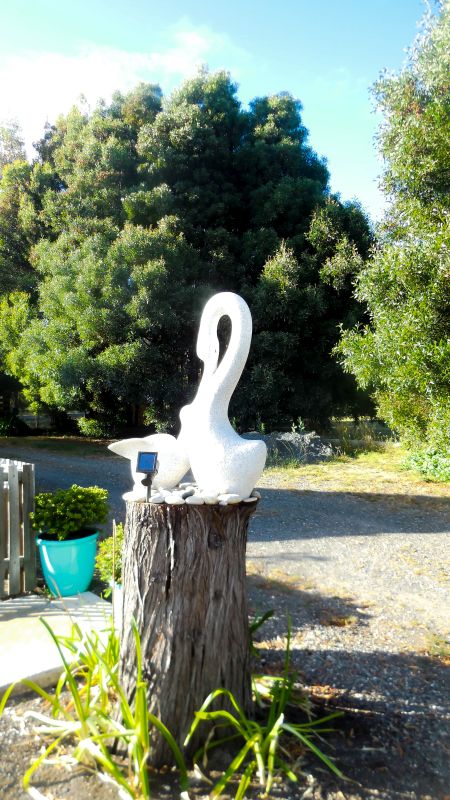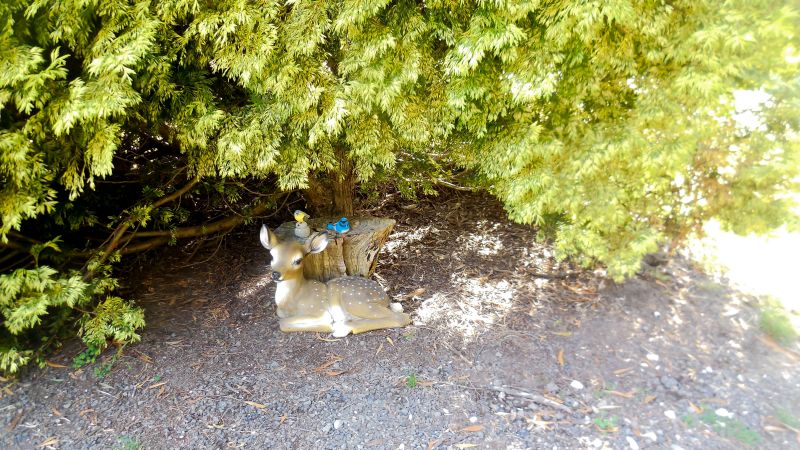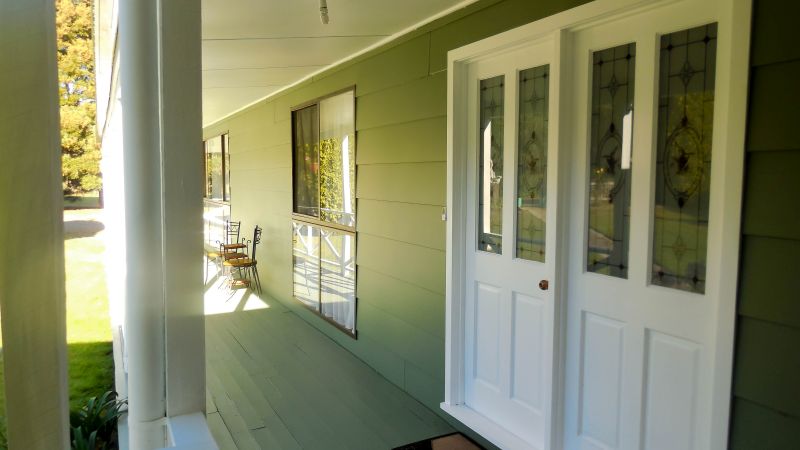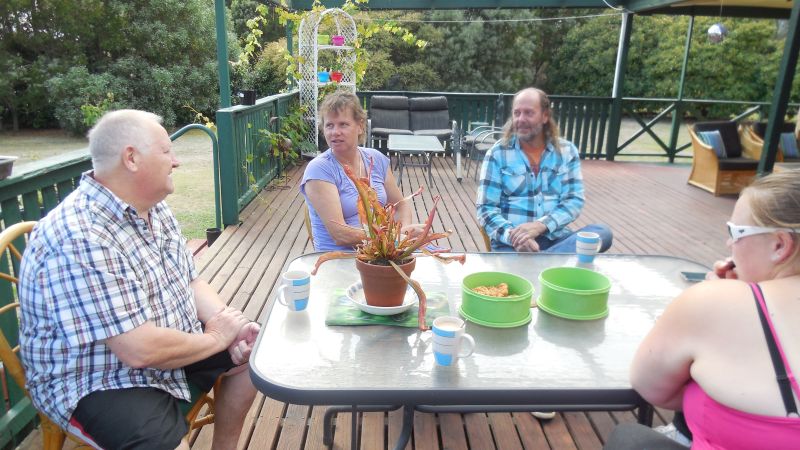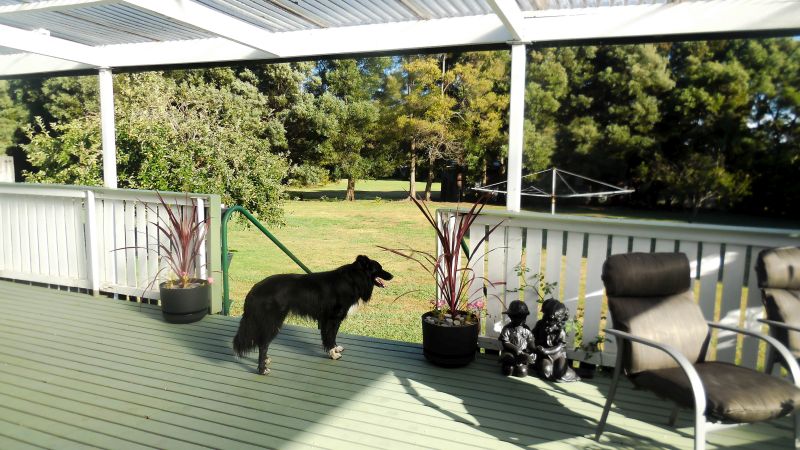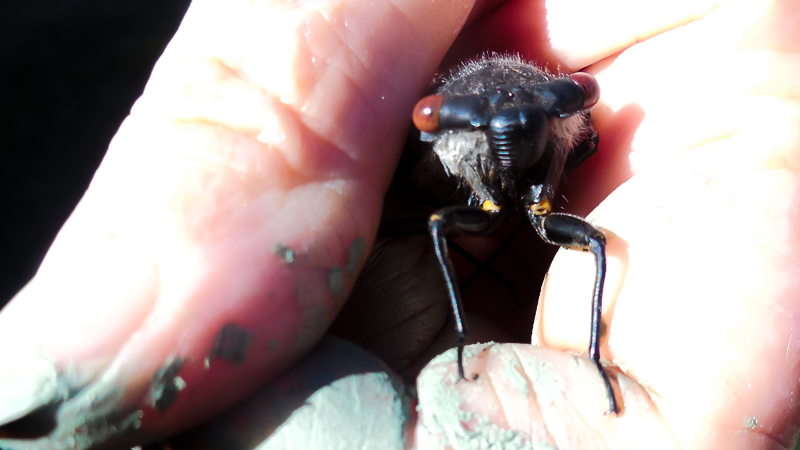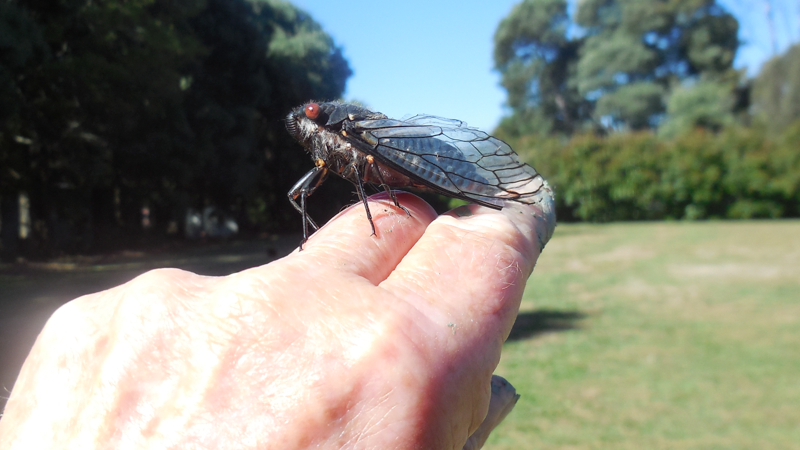 Well once again it's been great sharing with you. We are all well and I trust you are too. Planning on a trip up to Sydney and Gosford real soon which we're looking forward to.
As usual, don't hesitate to get back to me with all your goss as we always love hearing from you.
Warm regards,
Marilyn