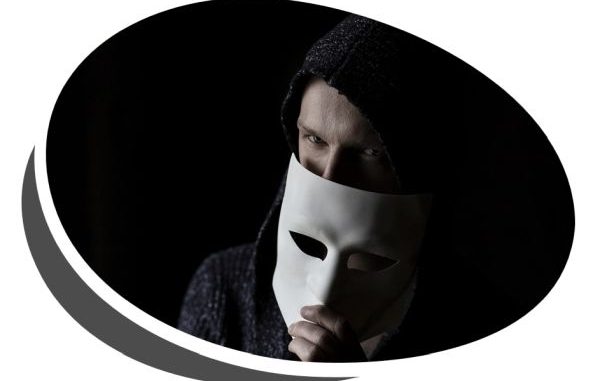 Today, we are going to take a look as to whether the medbed is nothing more than a scam.
I received this email just today. My heart goes out to this man and his son. I want to help. Can I? Is there anything I can say, or find out, to bring the relief they so much need?
I'm writing to you today regarding my son, he has a brain tumour called Medullblastoma which is in the cerebellum.

I have been in contact with a person named Skye Prince. She is on Facebook and other sites talking about med beds.

She has offered to help my son to get into a med bed. But, I need to pay $2,700.00 American beforehand.

We have been talking on Messenger for a week now. She seems very genuine and a caring person. It's just that I'm very skeptical when I have to pay in bitcoin!

I guess what I'm asking is: Have you ever heard of this person, and if so, how much of what she says is true.

From one of my readers
Skye Prince?
I've heard about her for quite sometime, in fact, I have listened to some of her videos and read some of her articles.
Now I make a point of never talking down another patriot, and I'm not going to now. It's not for me to say where her heart is, that's between her and God.
But I do have some questions. The thing is this… the medbeds have always been promoted as being free to the public. I've never heard anything that allows me to think that has changed… ever!
I find it extremely interesting that she is requesting payment in Bitcoin. Didn't we hear just the other day that Bitcoin is crashing? Haven't we been warned that Bitcoin has been used for nefarious purposes and therefore would be going into the never-never?
Seems strange she would require payment using Bitcoin.
And why is she requesting payment anyway?
Another comment on my Telegram group explained how she required $300US by Paypal before they could register for an appointment!
Interesting. Different payment systems. Different amounts.
No, I would be very, very careful.
Skye Prince might be the real deal, but scammers could be masquerading as her. Happens all the time. I have it happening even to me… people making out they are me on my Telegram site.
Praise God that my readers are clued up and many of them contact me to let me know what they're saying. Usually, they ask me to confirm if it's really me.
Is the Medbed a Scam?
I truly do not believe so. That is, the medbed that has been promised to come out when the 'green light is flicked on'.
We've been hearing about these medbeds for a long time now… they are always coming… but when? This week? Next week? Maybe next month? This year? Next year. Oh when?
I completely understand when people ask the question… how long?
There are so many people, even just in those who have contacted me, who are in great need. Life threatening situations. They need answers.
Can we give it?
I always hesitate to write about anything I'm not pretty sure about. But this is what we have been promised over and over:
But when?
Once more, I don't think the information concerning when has really changed. None of the above can take place while ever we have a man called 'Bid/en' masquerading around as the supposed president of the United States.
If we were to receive all the above while he is still there, the glory would go to him. What a wonderful person he is, most would say!
It's the Military Alliance who will be in control, and although behind the scenes, the Military is in control of the US as we speak, it must come out and be publicly known.
So once again the question is asked… so how long will that take?
No-one can answer that question except maybe those at the very top. Maybe, maybe not. I don't know.
BUT, everything points to it being almost here. A few more days, or maybe, a few more weeks. Let's see.
They are coming… don't lose hope!
But there's scammers out there… so beware!
We have to be so very careful before we outlay any kind of money. For some, it could be the last dollar that they've scratched up in their hour of need… and they face losing it to a scammer.
There are other technologies that have become available, which come at a cost. My next post will cover some of these.
Meanwhile, as there are scams in every part of life, there are definitely scams regarding the medbeds. This doesn't mean they themselves are not real, or that they will not be coming out in the near future… it just means that scummy people will always endeavour to take advantage.
Check everything, and then check again, before you part with your money on a medbed scam. I'm pleased this reader did just that. Good for him!