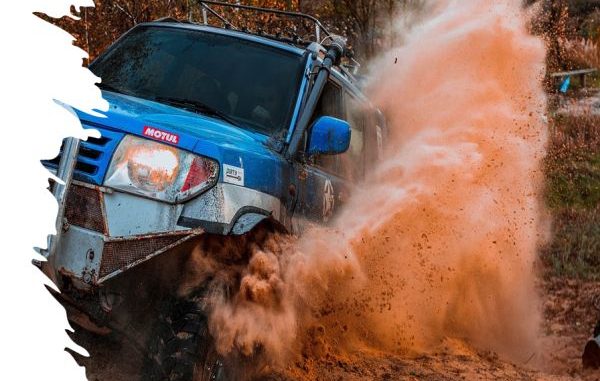 Whether we know it or not, we are all on a journey which is taking us through some very dark times. A bit like going offroad… it can be very challenging! In many ways it's rough, but it's also very necessary. It's a journey we must travel all together, towards a certain end.
How many people we've looked up to in life have made a quote something like this:
"Ask not that the journey be easy; ask instead that it be worth it"

John F. Kennedy
We've all been busy just living our lives, in most cases just minding our own business. We didn't ask for this, but then again, maybe we have!
Whether you believe in God or not, you still know that if there is a God, he would not be happy with what's going on!
That's right isn't it? Every decent human being knows, whatever they may believe, that the evil that has perpetrated society from the year dot, is 100% unacceptable!
Little tiny babies and the smallest of children, both girls and boys up to adulthood, have suffered in unimaginable ways.
We've all suffered one way and another, even when we didn't realise it, we've been living under tyranny.
We're surrounded by lies. They've lied to us about everything. But they always had a 'good' reason why they did things… such as poisoning our water supply for example. They did it for us! They tipped the fluoride in and told us it was because they were concerned for our teeth.
Yeah right!
The fluoride the dentists use, and the fluoride tipped in our water are chalk and cheese.
These people… or whatever they are, have no right to call themselves human beings. What kind of animal would poison their own kind?
And that's just the beginning and why we're on this journey.
Many have been praying for this to stop even without knowing the depth of the depravity
But hey… countless people have been praying.
Those who have repeated the Lord's Prayer soon learned to rattle it off without too much thought. But these days we realise that 'thy will be done on earth' has a much deeper meaning.
"Thy kingdom come, thy will be done on earth as it is in heaven"!

Lord's Prayer (part)
Think about it, we have been praying for God's Will to be done on this earth!
Well yeah! We kinda knew that, you might say!
But do you realise the depth of what that means?
For God's Will to be done on this earth means there has to be the complete removal of all the 'evil ones'. Those who sold out their souls to the devil and have still been living among us under his control.
Controlling us, when we didn't even know we were being controlled.
Many intercessors have spent countless hours bringing the world's problems before God… and most had no idea of what was really going on. They just thought it was bad enough.
The conniving evil ones work behind our backs even as they put it right in our face!
What they've been up to is so far removed from what we all know would be the will of God.
These 'evil ones' set up a plan to depopulate the world. They even had the dates of when they wanted it achieved! They've worked on this while people slept, not only in their beds, but living their lives with their eyes closed… unaware.
They (known as the N/ew Worl/d O/rder or cab/al), want to remove 95% of the population from the face of the earth! If you don't believe me, read what 'they' inscribed on the Georgia Guidestones in America. This is a very real agenda. Their plan was by 2030… not that far away, is it.
Slowly but surely they've worked the plan. In fact, they've worked the plan in such a way that most of us had no idea it's even been happening. They change laws, a little here and a little there. Just enough. They slip new laws through when our attention is otherwise. Crafty!
Oh sure, we complain about everything. Fees. Fines. Slack government. Doctor's charging the earth. Cost of everything. Wars. Ugh… I could go on and on as they laugh behind their hands… we don't see it… silly us!
Oh silly us!
For example… countless millions have succumbed to the jab believing they are doing the right thing for humanity. They were told that if they do it and everyone does, by the MSM of-course, it will all go away.
Wrong!
It was all part of their dep/opulation agenda. Are you aware of how many have died? How many are suffering adverse events? Why have the countless top sports people died on the field?
What about this?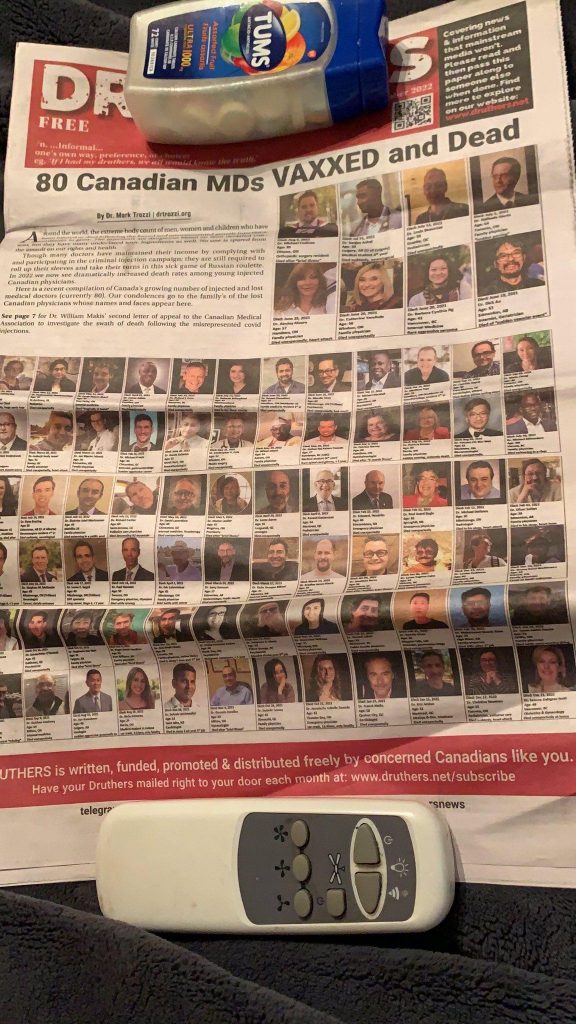 This is all happening worldwide, but not being reported by the mainstream media as to why they died.
Why?
Because they are the mouthpiece for the Ne/w Worl/d Or/der… they say whatever they're told to say and repeat it like the good little parrots they are.
The good news
This and MUCH, MUCH more was their plan and it was all very, very bad. In their endeavour to reduce the population they've played with our food, water, air, weather, in fact, everything that can be manipulated one way or another, they've already done.
But the wonderful news is that we do have a God in heaven, and he's a God that acts… in his perfect time.
He has organised men and women around the world to direct the worldwide Military Alliance into taking out all those guilty of committing abominable and treacherous acts. They will all be removed.
Soon the wicked will disappear.
    Though you look for them, they will be gone.
The lowly will possess the land
    and will live in peace and prosperity.

Psalm 37:10-11
God's Word coming to pass before our very eyes!
Don't be fooled by what you see on the TV
The good thing is that it's already been done. What we are seeing during this very bumpy journey we find ourselves on, is a playback… like a movie.
So many of those responsible for these evil crimes against humanity have already been arrested, tried and possibly left the earth to meet their Maker.
But we see them on TV every night! This is what many claim.
Please think! Please look! Most of those you see parading around as if they are still in control, are only actors wearing silicone masks. They are being fully controlled by the White Hats and must say and do as instructed. If they are a clone, and it does appear such things do exist, once again they must do as they're told to do… or else!
So although it's a very confusing time and the road is rough, as we ride it out right to the end, the journey will be so worth it.
You see, if we didn't go through this period of time, most would never comprehend. It's designed to show us. Yes it's long. Too long, most say. And yes, we want it over soon… very soon, in fact.
But only God knows the end from the beginning, as as He is in control, all the whinging and whining in the world on our part will not make a scrap of difference. In fact, it could slow the process.
We can't make it happen any faster no matter how much we grumble
One day we will comprehend the 'why' behind why it all took so long, but until then the best thing any of us can do is to fill the airwaves with positivity. For the Christian this means praises unto God. For others, be positive and don't succumb to any negativity.
God has this.
The White Hats… those working on behalf of us all… have this.
So you may as well enjoy this time. What we are living through is of Biblical proportions.
Keep calm but alert. It's leading to a wonderful place.
We are told it's almost over, and as we continue to keep the Military Alliance backed by prayer and thanksgiving, we will leave the journey and enter the destination.