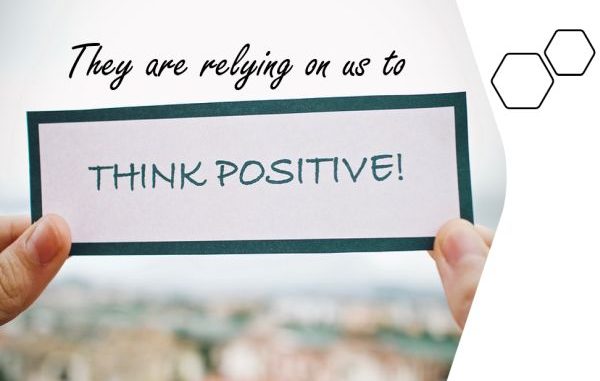 A friend texted me, and during our discourse he said: "The problem is we have been hanging out for time lines which haven't eventuated. The bottom line, which we need to remind ourselves of, is that they are destroying thousands of years of criminal activity!"
Praise God! I agreed with him heartily.
I find it's everywhere… everyone is asking the same questions… they go like this:
"How much longer will it go on?"

"I'm so tired of it all."

"They say it's all optics, but I can't see anything positive."

"They have promised us medbeds, but they're taking so long people are dying while they wait."

"At the same time, they've promised us a bright new world to enter into… but where is it? It's obvious the N/W/O are winning."

"Look what's happening now! The new digital currency is being rolled out."

"I told you they're winning."

"There's new variants coming out so we'll all have to be jabbed whether we like it or not."

"What about the 15-minute cities they're setting up?"

"You keep saying the White Hats have got this. Huh! Where are they?"

"Really, I don't believe there are any White Hats. If there were, we'd see things happening."

"I'm watching the chemtrails cross the sky and it's obvious H.A.A.R.P. is being used to create these dangerous weather patterns."

"Come on, show me proof the White Hats are in control!"

"You told me the QFS is coming but now my bank has closed and it looks like I've lost all my money."

"I can't go on believing the 'good news' that soon it will all be over."

"I'm shutting down, taking a break… call me when it's really over."
And on, and on, and on it goes…
Those who were excited and could see, are now falling off the bandwagon.
It's too long, they complain.
Let's think for a moment…
How would this be?
What about the soldiers in a physical war, caught down in the filthy trenches for hours on end. The battle continues all around them. It's been going on for a long time, but the enemy still keeps coming.
The only break they get is time for a nap and then back into it again.
Army rations, the only food they have to eat. Dreaming of a steak back home, or the juiciness of the roast meal sitting around a table with the family. Their mouth drools…
Instead, no! The loud noise of the battle never stops, whether they're in the trenches or trying to sleep.
Oh so battle weary.
But what other option is there? They are living in a world of shoot or be shot! Constantly!!
They can't take a break, not even to lie down in the dirty trench to rest their weary bones.
But we don't have to face this do we?
No!
Do they ever wonder if God is with them?
I mean, where is He?
Said He would never leave them nor forsake them, but they feel very forsaken in this hellhole of a place.
The Sergeant screams at them one more time…
There is no end in sight.
Yet here we are, nowhere near the front lines during this war.
But still we grumble…
Our weapons are truth bombs exposing this criminal activity.
Sharing information as it comes to us.
Sitting at our computer in the comfort of our home.
When we get tired, we can take a break.
We can lie down to sleep peacefully… and forget, throughout the long hours of the night.
Go down town.
Visit our friends.
Share precious times with our family.
And yet, still we grumble!
Why?
Why have we lost our faith?
We're not in the position of shoot or be shot!
Imagine how a soldier would feel if he thought he could fight the battle from the comfort of his home.
This time is the testing time of our endurance.
The endurance of our faith.
This means, no matter what we see, we keep on, keeping on.
We don't complain because it brings with it negative vibes. Other people, feeling down, will always agree with your negativity, bringing more negative vibes.
We can't afford to be negative.
The Military Alliance are relying on us to keep their back.
Many have died for the cause, but we complain 'nothing is happening'!
Keep the faith guys.
Yes, we all agree, we wish this despicable war was over, that it was long behind us. Of-course we do.
But they can't give up until they have them all. The criminal activity that has been rife all our lives while we had no idea, cannot be dealt with properly in a short time.
What they have accomplished so far is nothing short of amazing, and they're still working at it.
If you can't say something of a positive nature, say nothing at all!
Stop the negativity… it brings nothing good with it.
Please restrain yourself.
God is in charge of this war and has His people in place. We all play a part and we must play our part well.
Yes, the medbeds are coming.
The Quantum Financial System is running the finances.
Nesara/Gesara is upon us and all the wonderful expectations it's bringing.
The 'proof' we all require will come out at the right time which will expose all the criminal activity.
Run the race. The end is in sight. The road may be rough at times, but keep your running shoes on and your head held high.
Together with God, we have this. This huge criminal activity has been brought to its knees… at last!