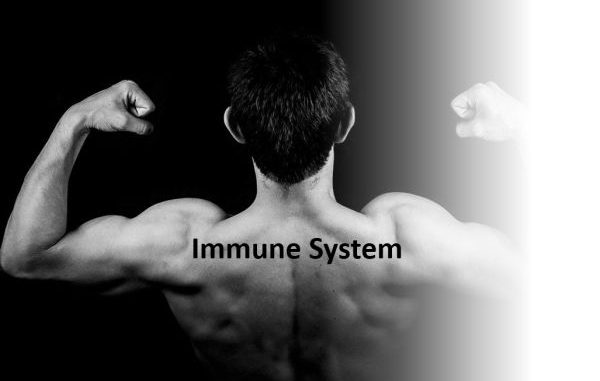 Don't be fooled! The very best protection you can use against getting sick is to build your own Immune System strong.
All this talk of the whole world needing to be vaccinated otherwise we are all virtually doomed is totally off key.
The reality is that vaccination destroys your Immune System and creates a situation for your body that makes it much harder to overcome. The more vaccinations you receive, the worse it becomes.
Building your Immune System up takes thought and a certain amount of effort. If you just keep piling in junk foods, lots of sugary drinks and bakery items, white bread and lackluster goods in general, guess what? Your Immune System will lack the strength it needs to fight on your behalf.
But what can you use that will support your good eating and drinking habits even more?
Let's take a looks at what I use
Previously, I have written posts on the various potions I use. You can click through on any of them for further detail.
#1 Silver
A real go-to in my Health Chest is Silver. It can be made at home or bought in a Health Store. I wouldn't want to be without it really. I keep a bottle sitting in the pantry especially for those times when a symptom or two is trying to come upon me. Virtually tasteless and easy to take.
#2 Quinine/HCQ
I've made my own Quinine/HCQ and keep it frozen in ice blocks. Both my husband and I love the taste of it when added to Indian Tonic Water. We could drink it just for enjoyment… although we don't.
#3 Pine Needle Tea
I did make up a batch or two of Pine Needle Tea but the type of pine needles I was using come into doubt. As I don't appear to be able to source the correct kind here where I live, I don't make it at the moment.
The taste was really good though. Easy to make and easy to drink.
#4 Various Suramin Ideas
Here are a few suggestions for people who wish to be consuming suramin but for one reason or another cannot source pine needles.
#5 Chlorine Dioxide
We use Chlorine Dioxide every day. I make up the required amount each night and drink a mouthful three times a day. I've discovered it's also wonderful against toothache!
There are different methods of making this up but I use the one that came with the instructions. Easy to do for sure.
I have made up two posts on this product. I find it brilliant. It's been also found to be quite powerful against spike proteins.
Just another name for Chlorine Dioxide… covers many of its uses…
So back to watching what you eat
You need to be vigilant these days in what you are consuming on a daily basis. Try to make sure you are ridding junk foods right out of your diet, replacing them with the foods that God intended you should eat.
Our bodies are indeed wonderfully made, but it's the food and drink intake that keeps them running.
Junk food in... junk out (sickness, tiredness, energy less etc.)  
Real, whole foods in... health and vitality will be your reward.
Many people have no concept that the 'foods' they fill up their trolleys with in the supermarket has no nutritional value. In many cases, they are trying to exist by eating 'foods' with a similar nutritional content to cardboard!
You can take the time to gather together and make all my above suggestions, but if you are not taking care of your body by giving it the correct fuel, it won't do you much good.
Please pay attention!
So I've given you a number of extras you can add to your arsenal to keep yourself healthy and strong. This list is not conclusive by any means… there is so much that God has provided for us. they way to recognise them though is to stop thinking pharmaceuticals and ask God to show you what He has in store.
A strong Immune System is critical at any time, but more particularly during this crazy time we live.