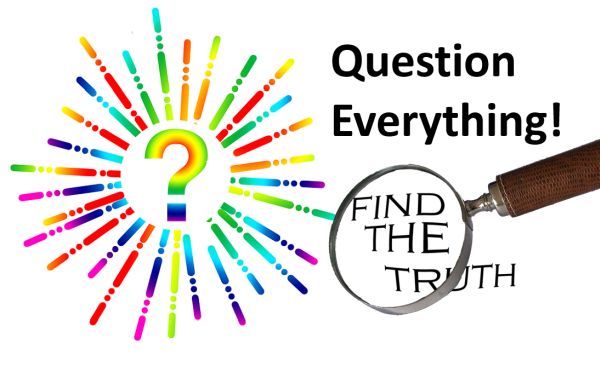 Know the truth! Seek diligently until you find truth as it will set you free!
I write this page today to aid you in your journey and helping you to know the truth!
Here is the direct link to the BitCHUTE video. (In case the above video is taken down)
Transcript taken from the OAN News Report (Video above)
Unfortunately when I transcribed this three minute video, someone was talking over the top of it in various places. He was emphasizing certain points but it completely covered the sound of the person talking.
I understand what he was trying to do, and I've no problem with that, but it does mean there are certain words that I've been unable to capture. Still I've managed to capture most of it and all its meaning:
I've been to the OAN News and I couldn't find reference to this article anywhere. Maybe it is there but I missed it. Let me know please if you happen to find it.
It is a video of the news report and therefore not clear, but the speaking is not too bad.
… Begin Transcript…
Know the truth… many of them were already dying…
Look at this! How can we deny it when it's coming out all over the place?
…End transcript…
To many of us, this is NOT new news.
Many of us knew it long ago and really didn't need the CDC or anyone else to tell us… but never-the-less, here it is, straight-forward, in front of our faces…
Back on October 29, 2020 I wrote up a post:
Almost six months ago… was anyone listening back then?
What about this one?
This is the kind of information that needs to go out far and wide. Guys, we have to get the news out there. If things are being Fact Checked, well guess what, all the more reason to believe they are actually true!
Maybe, you who know it and are trying to explain it to others who need to hear… show them this page. This is why I take the time to put these pages together… I try to explain, as simply as I can, to make it easier for folks to explain to others.
Together we can do it!
Know the truth. Read my pages, and read others who are working to help you, which in turn helps you to help others. That's what we are all about.