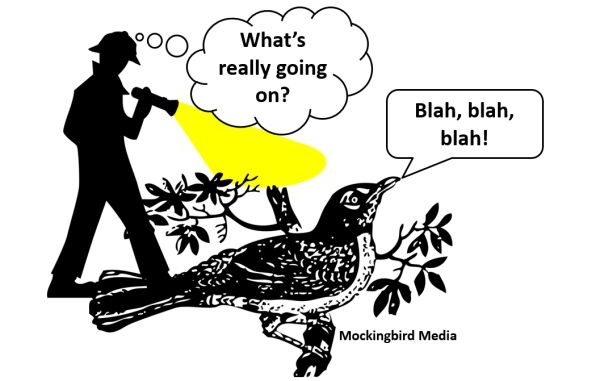 It's important to realise that if there is a huge story coming from the mainstream media, there is something else going on behind the scenes. To find the truth we need to look behind… at what they are not saying!
It's so easy to become so engrossed in the 'latest news'. We watch with bated breath as they give all the details, without realising it's often a cover up! It's designed to distract the masses.
Have you ever noticed that it doesn't matter which channel you watch, the same news is coming forth?
Some people will watch one news broadcast and then switch to another to hear it all again. They don't wan't to miss anything.
This is why it is so easy for the media to control our thinking!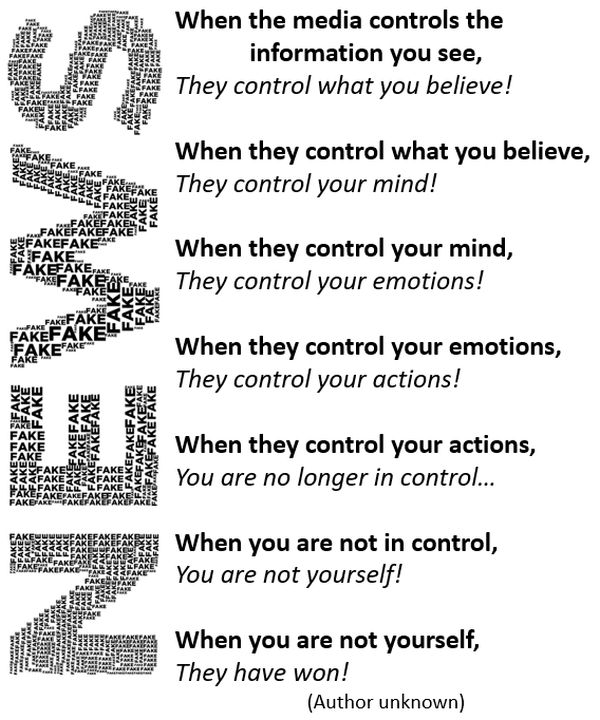 To those who have been researching and digging deep to try to find the real nuggets of truth, they know they have to look right past the msm.
If we are still in the mind-frame that the news broadcasts wouldn't lie to us, then we have a ways to go towards finding the real truth.
What we wait for each evening is a criminal mainstream, C I A controlled, mockingbird media.
What is a Mockingbird? (Britannica)
It's a bird that has no natural call sounds of its own. Right from when it's very young, it begins to mimic the calls it hears from the environment.
The media can sound just the same. What it hears, or what they are told to say, it mimics.
So what does the media hear?
Exactly what they've been told from those six corporations who control them. Those people who know exactly what it is they want the people to know… and what they don't want them to know.
Of-course, the media know that on the whole, we relate very highly to images, because a picture tells a thousand words! So, because of this, they are very good at fabricating scenes to tell the stories they wish us to believe.
For example, here is a video that did the rounds on social media: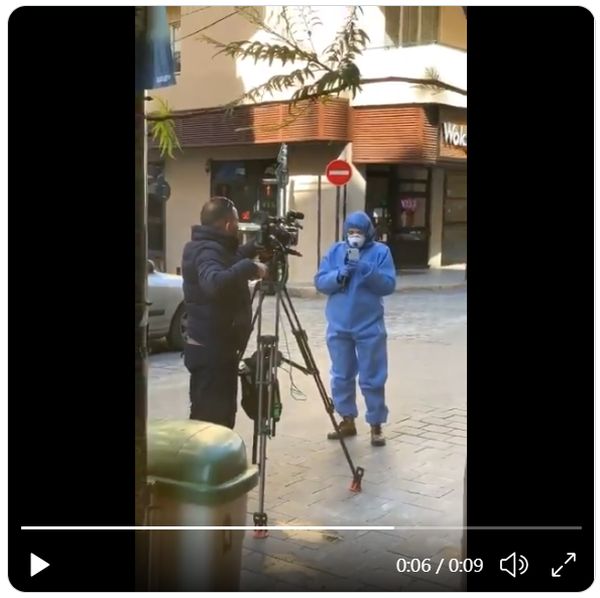 The media are videoing a man who is carefully wrapped up with gloves, mask, bodysuit to save himself from catching a 'virus'. Meanwhile, the guy doing the video doesn't need to take the same care. Strange!
As that image was streamed around the world, it built a picture of what we all should be doing, according to the narrative they are pushing.
Find out the truth behind the fake news
President Trump is well known for calling them the F]ake N]ews… even to their face. He knew exactly where they were coming from.
The problem is, they take only what they want to. At the huge rallies President Trump was running, they wouldn't turn their cameras around so you could actually see the crowd. Even though he would ask them to, they still wouldn't.
Of-course, at the B]iden rallies, few that there were, they also wouldn't turn the camera around. This was because there was next to nobody there. You'd see them waving to the 'crowds'… LOL.
This is what I mean about building a fake picture of what is truly happening.
In the same way you can lead a horse to water but you can't make it drink…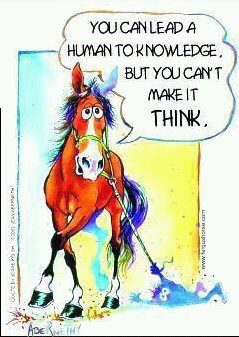 Unfortunately, how true this is!
When digging for truth, you have to learn to look outside the square. You have to 'think'! You musn't simply take on board the narrative that everybody else is accepting.
Sometimes it's hard. Sometimes, it's tiring,. But it's what you have to do. If they are saying 'xyz', ask yourself… what is opposite to what they are saying?
Most people simply accept. They believe the news the same way as they believe and trust their doctor. These are the same doctors who haven't received any real training on food and how it relates to health!
My advice to you, if you are just beginning your journey of truth, turn off the television! Yes, every channel! Remove yourself away and start searching elsewhere.
For a list of positive and very helpful people to start you on the right track in your research… go here: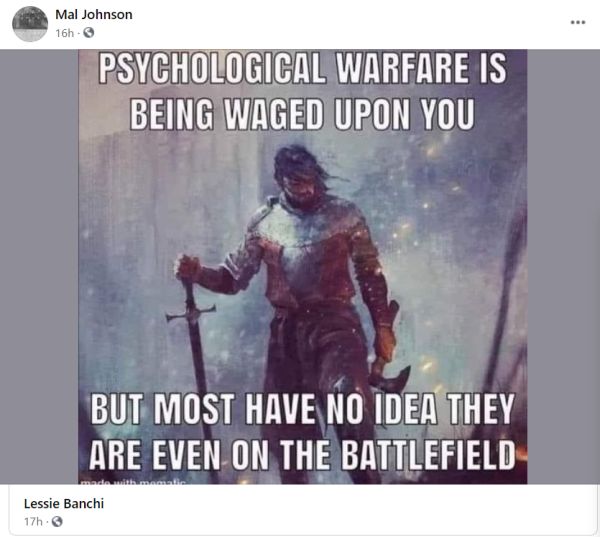 To find the truth, you have to go online. Of-course, much of that will follow the same narrative, but begin to follow Youtube videos and Telegram. Follow the people suggested who have been walking this pathway longer than you.