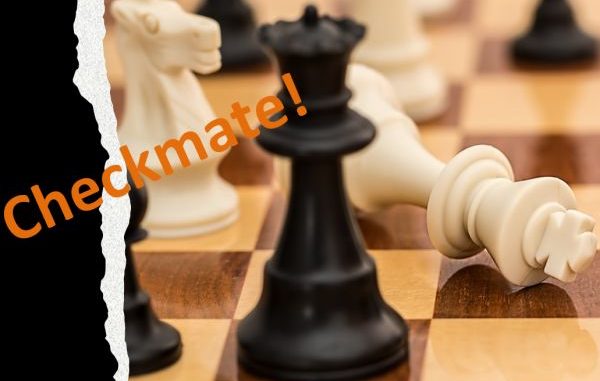 We are hearing about further continued lock-downs taking place in various places around the world. What is this all about? We had better trust the plan and seek comprehension of what is going on.
First it may be advantageous if you read my previous post:
As explained in that post, many of the first lock-downs were to do with military being able to safely rescue the children from underground. They were able to use them while keeping the public safe and away from strategic areas.
Going into these deep places was more than a walk in the park. It was dangerous work. How could they carrying out their mission with the public caught up in the middle of it? No, it was the best way.
Have they safely removed the children?
At this point in time, I cannot tell you for absolutely certain that they have managed to remove all the underground children world-wide. I'd like to think that it's been long completed, but the very fact that we have a ship caught in a canal that is potentially carrying them, tells me that just maybe there is more work to be done.
I submit this to you for your information. I cannot vouch that it is all totally true, although written by Judy Byington whom I have reason to trust. You can decide:
Trafficked Children, Bodies, Weapons Found on Evergreen Ship Blocking Suez Canal
I have no direct contact with those who are in control of this huge mission world-wide, so of-course, I have to rely on what just a few people are receiving who do have some kind of contact.
The information is not always correct. In fact, they can be given information which is deliberately misleading! This means that when they relay the message, it doesn't always turn out to be true.
What the heck?
A war like no other
Well we have to remember that we are in a war… the biggest war the world has ever known. Sometimes it's hard to remember that as we get about our daily lives, but never-the-less it's true.
Can you imagine a war where the Good Guys tell the people what their next moves are going to be? No, of-course you cant! No war could ever be fought with such loose security! The Bad Guys would soon get hold of it and be ready for the strike.
In fact, the ONLY news that is relayed to people such as Charlie Ward for example, is after it doesn't matter anymore. But sometimes, when it suits the Alliance to miss-direct the enemy, incorrect information is served to him. They are quite aware that the Black Hats are tuning in to Charlie, and others out there like him, so they use him to send the enemy off course!
Once they have achieved what they were after, they generally let Charlie know and then he relays it back to his followers. LOL He always says he doesn't mind being used in such a way if it's furthering the good of the war. Good on him! They, that is 'the Good Guys', obviously know he can take it on the chin.
Further to this, I'd like to say. At the present moment, the military contacts have asked the people who are endeavouring to get the truth out to everyone (the best they can with the small information they receive), to shush up!
The war has moved into a pretty crucial time… they need quiet!
We need to trust the plan
There has never been a war such as this before. It is terrible to me to think that 'they' could be reading my own pages looking for information! LOL, I'm not that big… they most probably go to the well-known for that, but you never know.
So at the moment, there is very little information coming through. Simon Parkes has decided to go off-line for ten days while it is so quiet. He's still doing what he always does, but is not doing his video updates.
Meanwhile, we are all hanging out to hear the latest tit-bit of news. We just want the war to be over so we can get on with it, don't we?
So what we must realise is this… even though we are not being told what is going on, even some tit-bits of information, there is an enormous amount going on. It's building to a crescendo break-through… so we just have to play our part and be patient while they attend to all the last bits.
We have been told over and over again that the war has been won. We are on the winning team. Soon it will be revealed to us what they were busy doing while we sat in the quietness. Soon, and very soon!
Kicking and a-screaming!
The D]eep S]tate are kicking and screaming on their way out. Their satellites were blown out of the sky so they've lost their communication ability, so they are jumping mad! They lock-down areas and impose the most rediculous rules on the people… double masks, triple masks, the whole box of masks… etc. etc. Stupid stuff.
As they are being brought down, those who are in some sort of authority are wanting to cause as much mayhem as possible on their way out. They know they have lost the war. They sure know they are doomed. But this doesn't stop them. Soon, like the headless hen, they will finally drop to the ground, never to rise again. Hurray!
Yes, we had better continue to trust the plan. We've heard that for a very long time, but now we need to place our trust in the plan like never before. It's a little thing for us to do, but do it we must.